We're so excited to have brought on a new SEO Team here at Paradux Media Group!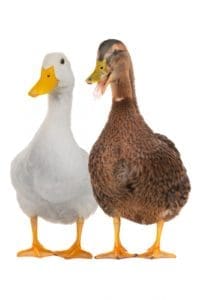 We are now offering SEO Packages for LOCAL businesses, organic search, corporate sites, as well as eCommerce sites. If you're not happy with the website traffic you're getting on your website, our new organic SEO team can help. Take a moment now to click here to learn more.
At Paradux we're always looking ahead and creating new and exciting opportunities for our clients, and our new SEO team helps Paradux to meet the necessary off-site SEO element to produce significant organic SEO results for our clients.
The world of search continues to change on almost a daily basis, and having a team that is dedicated to providing white-hat tactics to help increase search results is a necessary element in today's world. While on-site tactics are still critical, off-site tactics also have to be addressed for maximum effectiveness.