At Paradux Media Group we have diligently and intentionally built a very diverse client base with a varied set of marketing needs. For us, our sweet spot is working with businesses that have under 500 employees, with a diverse of industries.
Of course, this means we have to leave our cookie cutters at home, but matching the right set of marketing solutions with each, individual, client has a reward that's much sweeter than any cookie we could make.
Besides, cookie cutters are for baking...not for marketing.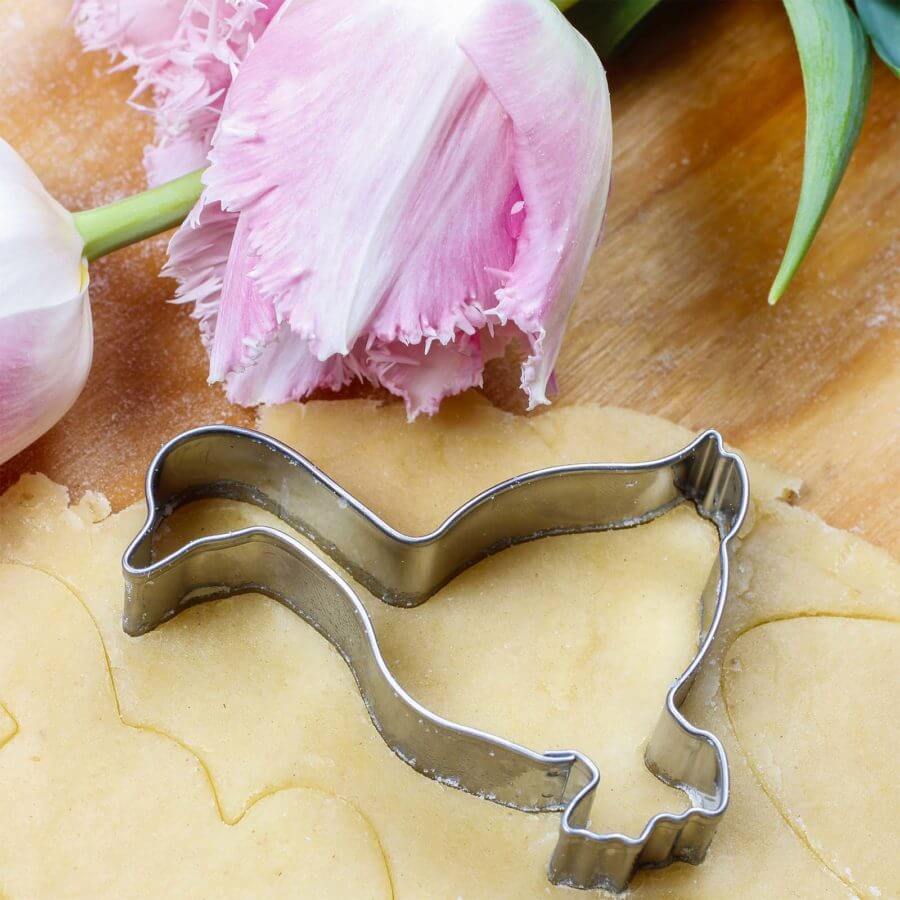 Representative Client List
We work with a large number of clients on a monthly basis, but we know you want details. Here are just a few of the companies we're proud to represent: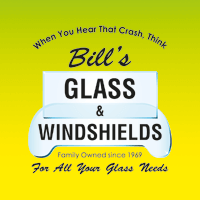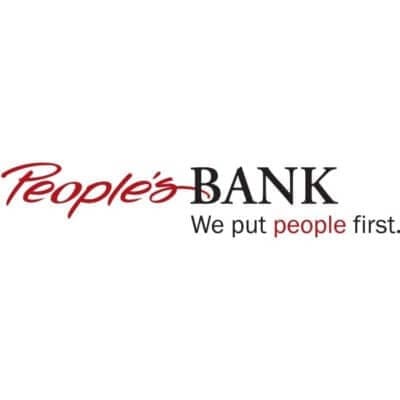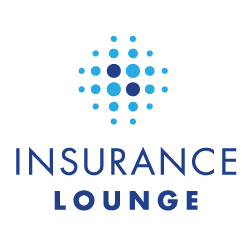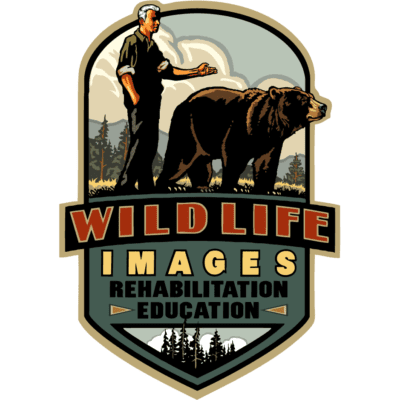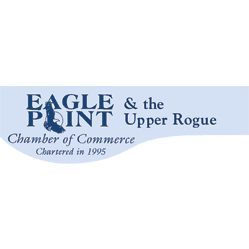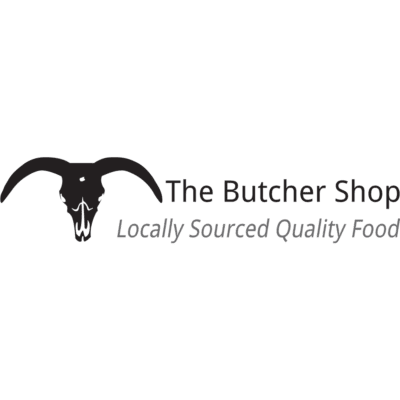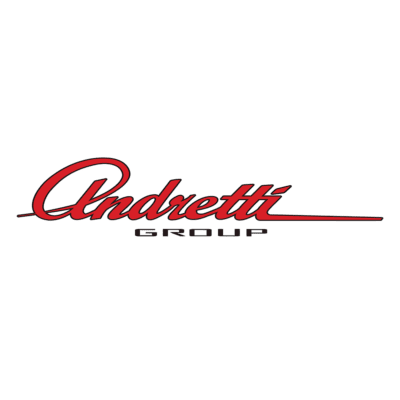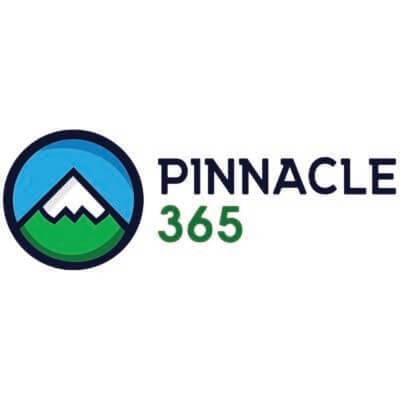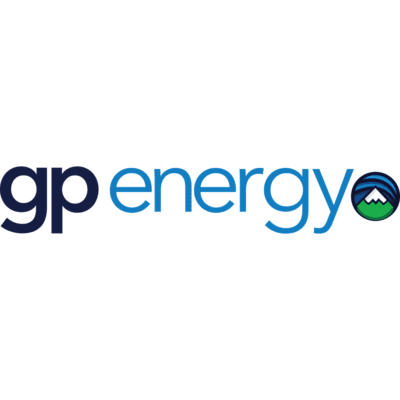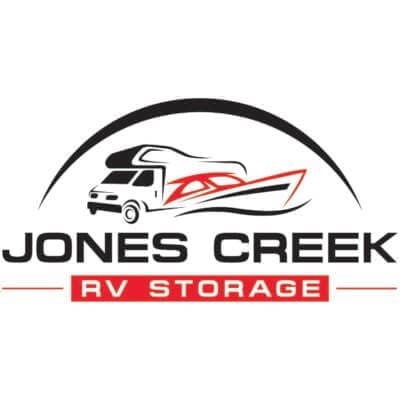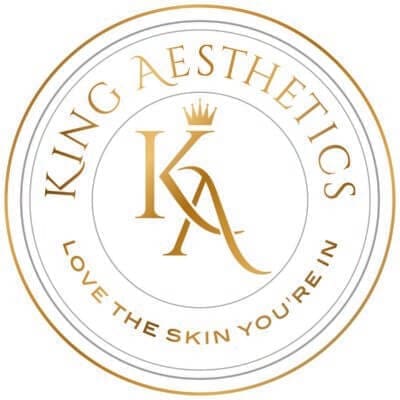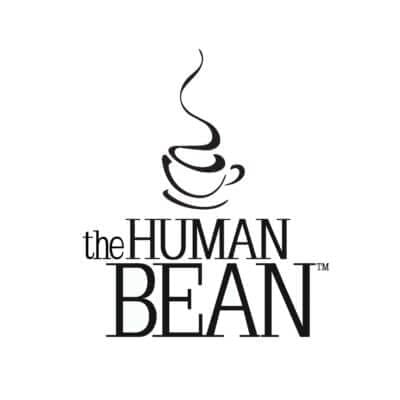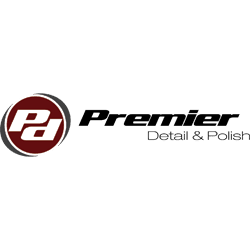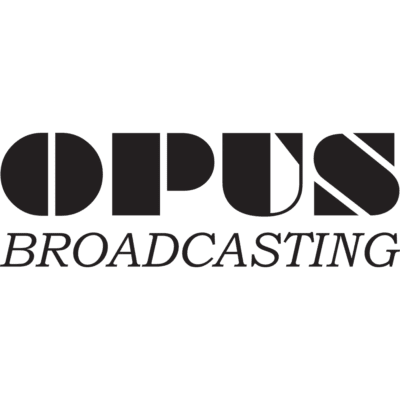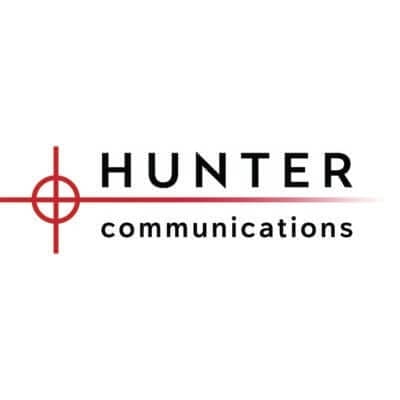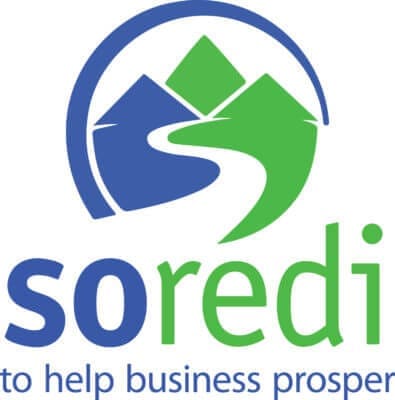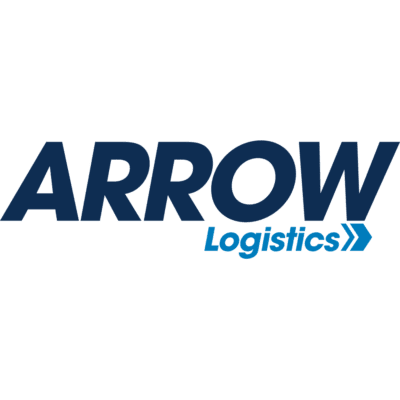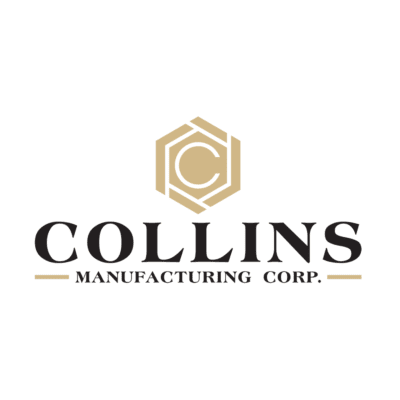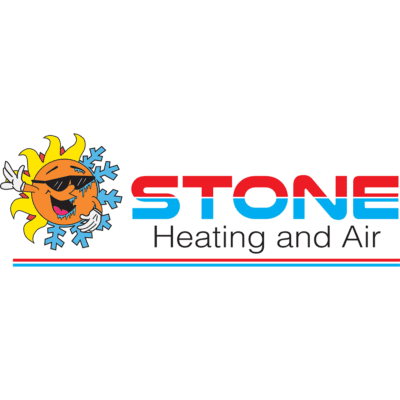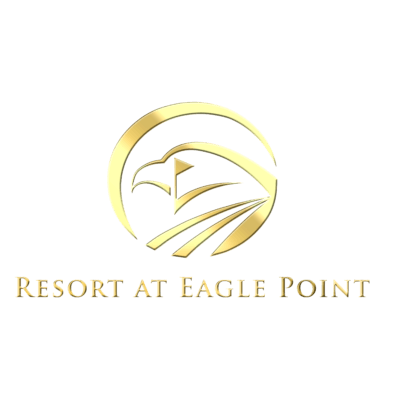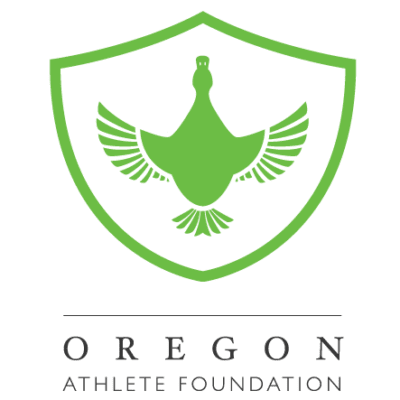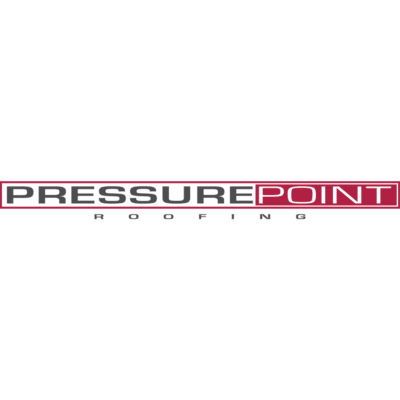 Category Experience
Our philosophy is that cross-category experience makes all advertising better. But we also know that sometimes it matters for your marketing and advertising agency to have had experience specifically in your category. We make it our mission to work with a broad range of categories in a variety of capacities. These are a few of them.
Agricultural
Arts & Culture
Automotive
Business-to-Business (B2B)
Civic Organization
eCommerce
Faith
Finance
Food & Wine
Furniture
Health & Wellness
Home Improvement/ Construction
Government
Media
Network Marketing
Non-Profit
Political
Public Figure
Real Estate
Recreation
Retail
Services
Travel & Tourism