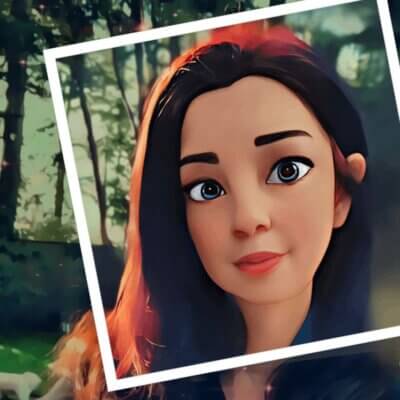 Angela Peacor is the master of words for the Paradux Media team, providing unique content for digital and traditional marketing projects. She combines real-world experience with research to create engaging content for our clients and their customers. Her work includes writing material for various industries, from petroleum distribution to cosmetics, green energy, agriculture, alternative health supplements, construction, towing, and even a local butcher. You name it, Angela can write about it.
Before joining the Paradux team, Angela Peacor spent 20 years in the financial services industry with executive management experience in human resources, training and development, risk management and insurance, and facilities management. Her responsibilities spanned from creating world-class leadership development programs to leading projects related to major software conversions, evaluating retirement plan performance, and coordinating the installation of a new corporate building generator. Angela claims the success of her career was based on her problem-solving skills, from conducting research to interpreting data, aggregating information into easy-to-understand summaries, and working with teammates to develop outside-the-box solutions.
Her experience isn't limited to financial services, however. After graduating from the University of Oregon with a B.S. in Business Management, Angela managed a small retail store for five years. During this time, the store completed a full concept transition from gifts and cards to home decor. It was here Angela gained experience managing a sales organization, including meeting revenue goals, forecasting sales, purchasing merchandise, conducting inventories, vendor management, and all aspects of managing employees.
Here's some fun trivia about Angela. During college, she was selected to participate in the Walt Disney World College Program. She spent two summers working in Orlando, Florida, as a Merchandising Hostess and Inventory Control Specialist at the Main Street Emporium located within the Magic Kingdom. During the day, she attended classes at Disney University and earned a Ducktorate in Theme Park Management. Some of her favorite memories, though, come from her hours on the job, including talking with Michael Jackson while he and his entourage shopped the store after hours and having a book signed by one of her favorite authors, Sidney Sheldon. She also survived Hurricane Andrew, witnessed a Space Shuttle launch, and watched specialists get a live alligator out of the Jungle Cruise attraction.
When she's not writing, Angela has no trouble finding something to fill her time. Her two canine fur babies are constantly at her side, and they all enjoy relaxing to watch a good movie or series on tv. She's developed a reputation for being a creative crafter. She is sought out by friends and family to make commissioned projects, from custom t-shirts to handcrafted purses, vinyl signs, sewn items, and quilted novelties. Angela has spent the last decade participating on a local adult competition hip hop dance team and has recently expanded her adventures into taking swing dance classes. On top of all that, she maintains a hilarious sense of humor that she loves sharing with everyone around her.