There are local Oregon web designers available who can create a unique and easy to use website for your business. There are great reasons to hire a local web design company rather than a business that is located overseas.
You Can Meet Oregon Web Designers in Person
By hiring someone locally, you can meet with the experts in person instead of through emails or on the telephone. During meetings with a designer, you can determine if they understand exactly what you are looking for in your company's website. You can see how different website designs will look on a computer's screen before making a decision about the one that you want.
At Paradux Media Group located in downtown Eagle Point, Oregon, just outside of Medford, Oregon – our Oregon web designers understand what customers are looking for when requesting a new website. We are able to provide an assortment of services to our clients, including:
Integrating your marketing and advertising plan into your website's design
Branding a product with slogans, images or colors
Website designs that make it easier for customers to order products
Managing social media to increase website traffic
Our company's goal is to create an original website that has our client's personal touch with images, videos or blogs. Today, search engines require unique content to avoid deletion or dropping to the bottom of your customers' searches for information.
Offering Support for a Website's Technical Problems
Local Oregon web designers understand the current trends in the area to help our customer's increase their website's traffic. The merchandise or information that is currently popular overseas or across the United States is not what is trending locally. We can help our customers to update an outdated website to make it more attractive to a particular customer demographic along with providing one-on-one support to troubleshoot a website's technical problems.
Having Access to a Professional Website Design Team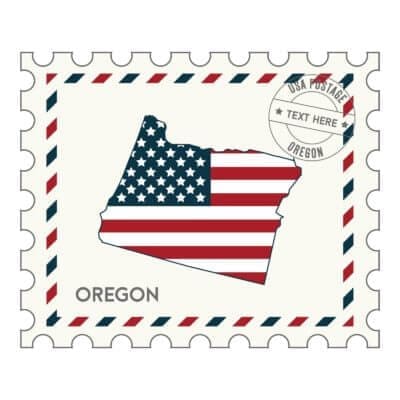 Paradux Media Group has a variety of experts who can help you have a website that sells products or services. When you hire our team, you are receiving the services of these professionals:
Planners
Strategists
Writers
Designers
Our team of employees will work together to create the perfect design for each customer, leading to a website that advertises a company's brand in a unique way.
Contact Us for a Free Consultation about Your Website
Website design is also about marketing because you want customers to find your business's information while they are online. There are thousands of websites for clients to look at, but you want your company's information to appear at the top of each search engine to reach the public. In addition to search engine optimization and web design, our customers can count on us to analyze a website to determine if it is meeting a business's goals. For more information about our Oregon web designers, contact Paradux Media Group with a telephone call to 541-727-0627.